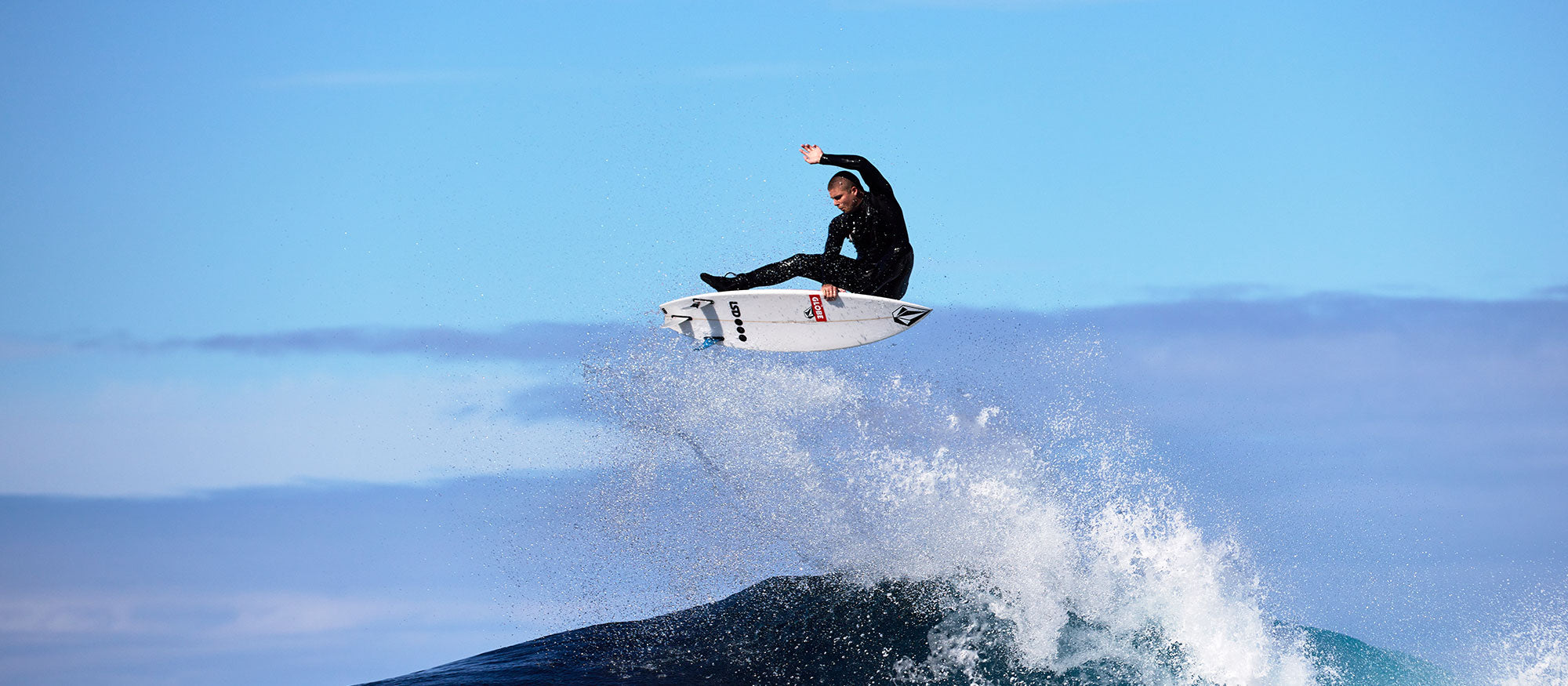 Noa Deane
One of surfing's most exciting characters. Noa Deane is a absolute weapon in the air and can hack chunks out of anything that is thrown his way.
"Noa is a good person. A person who can change people's perceptions about surfing for the better just by being himself, saying what he thinks, surfing how he feels. He's the antidote to surfing with a plan, a torch to the spreadsheets that turn riding oceans into a pile of stinking numbers. He's got the DNA of every surfing miscreant and rabble-rouser and hot-blooded purist in his veins, and the delightful ignorance of youth on his side." from volcom.com.au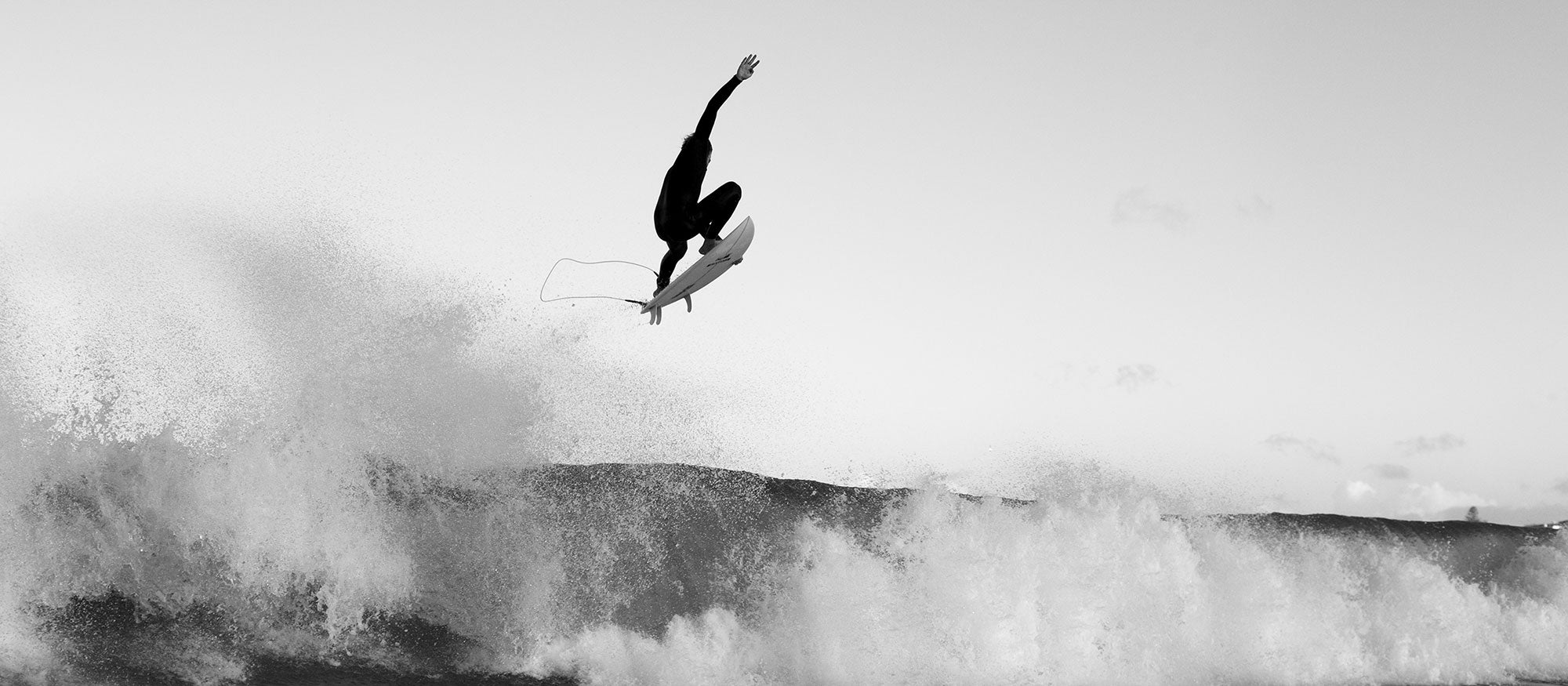 Ben Howard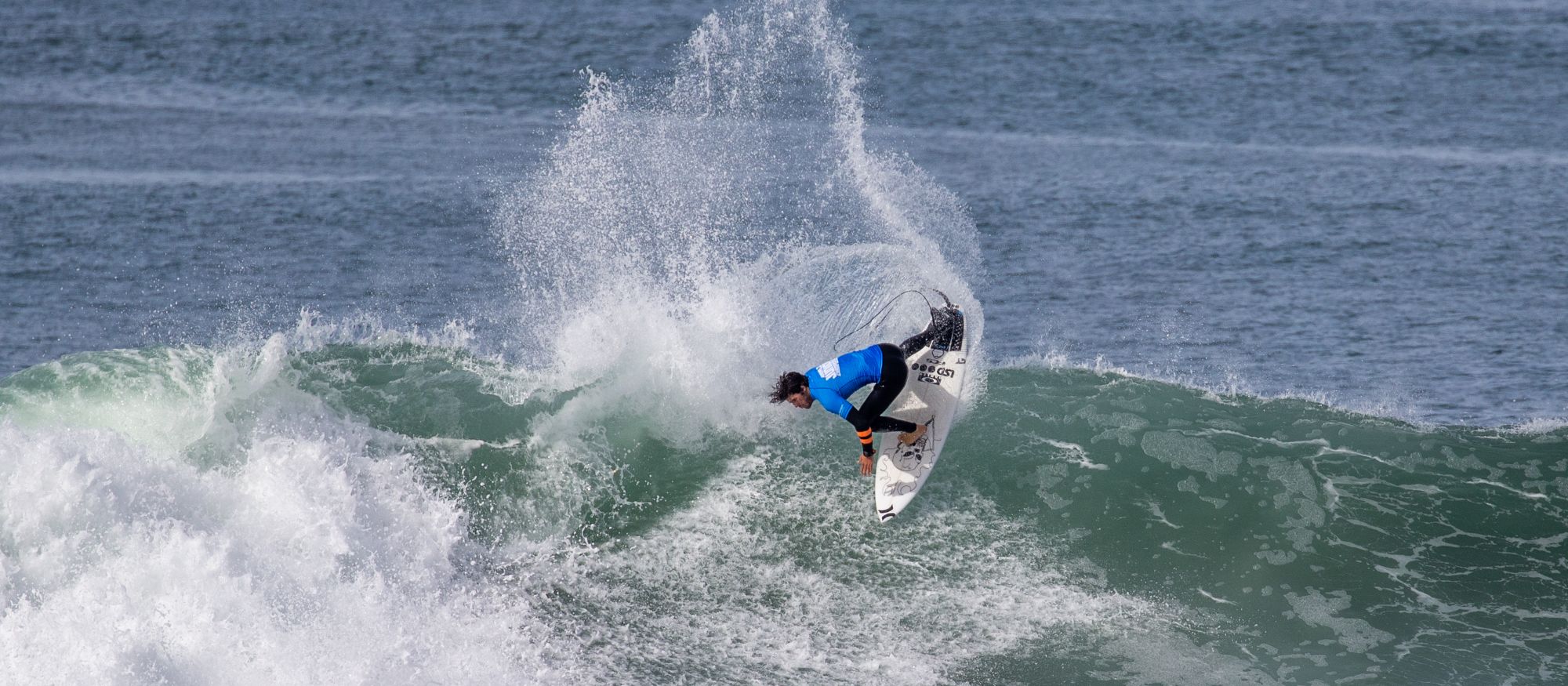 Oscar Berry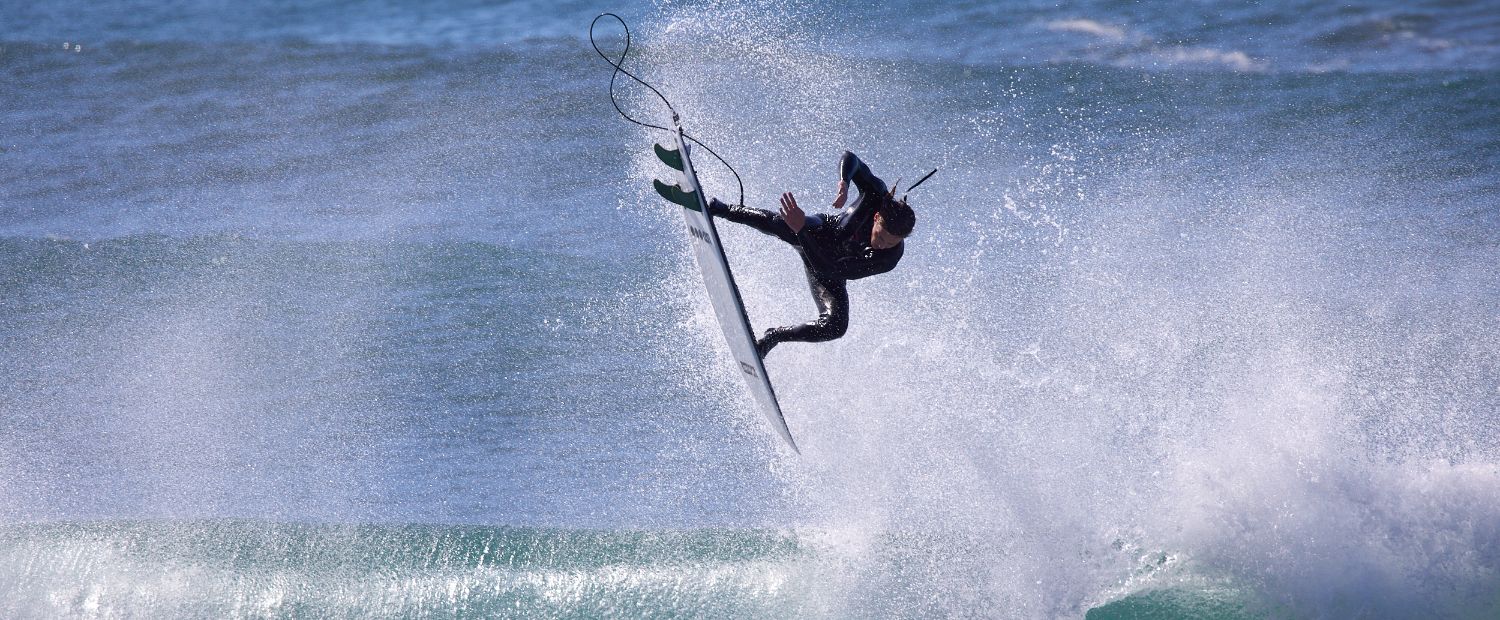 Kai McKenzie
Hailing from Bonny Hills, Australia, Kai splits his time between his passions of surfing, skating and making music.
Kai balances these pursuits of pleasure with his day job of building crematoriums around the country. A constant reminder for him of the impermanence of life and the importance of making the most of everyday.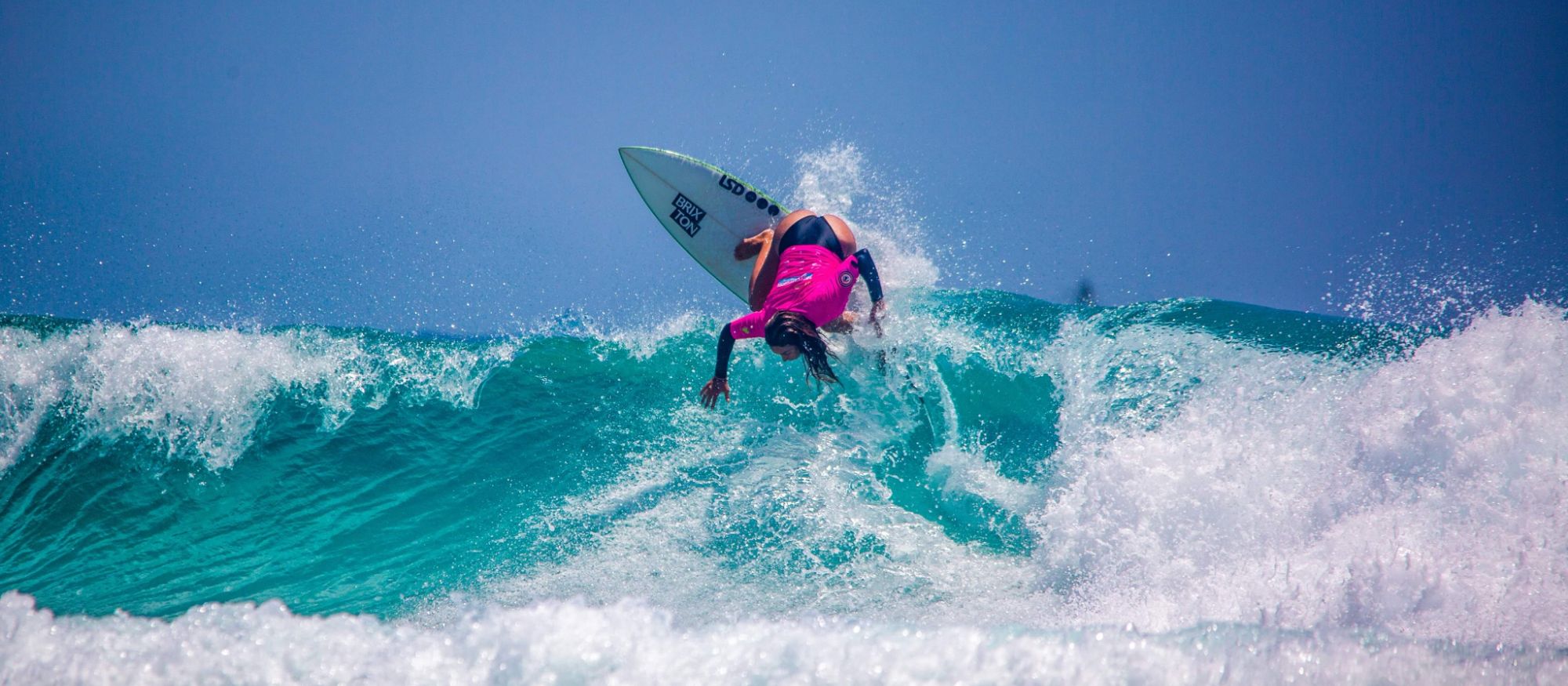 Ellie Brooks
Growing up on the Gold Coast and now residing down on the Central Coast at Copacabana, Ellie's love for the ocean began at a young age and has led to her pro-surfing career.
She is now on team Brixton, Gage Roads and O'Neill. Still competing on an international level, but predominately free surfing and chasing good waves.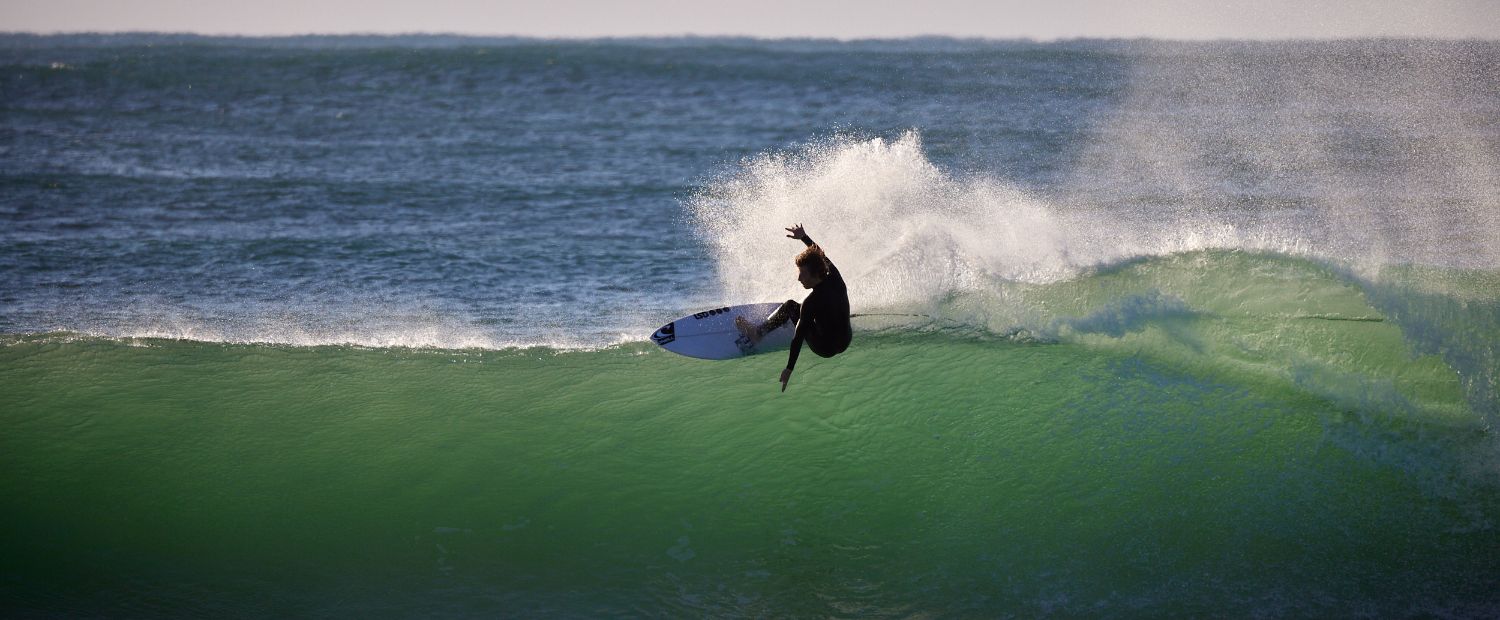 Oscar Salt
Oscar Salt hails from Boomerang Beach on the Mid North coast of NSW.
Oscar joins LSD following a decorated junior career where he has had success at all the major national grom comps and regional, state and Australian junior surfing titles.
Oscar's focus now turns to the World Junior Titles, WSL Pro Jnr and WQS tours.
He loves free-surfing, competing, travel and is excited to do this alongside LSD.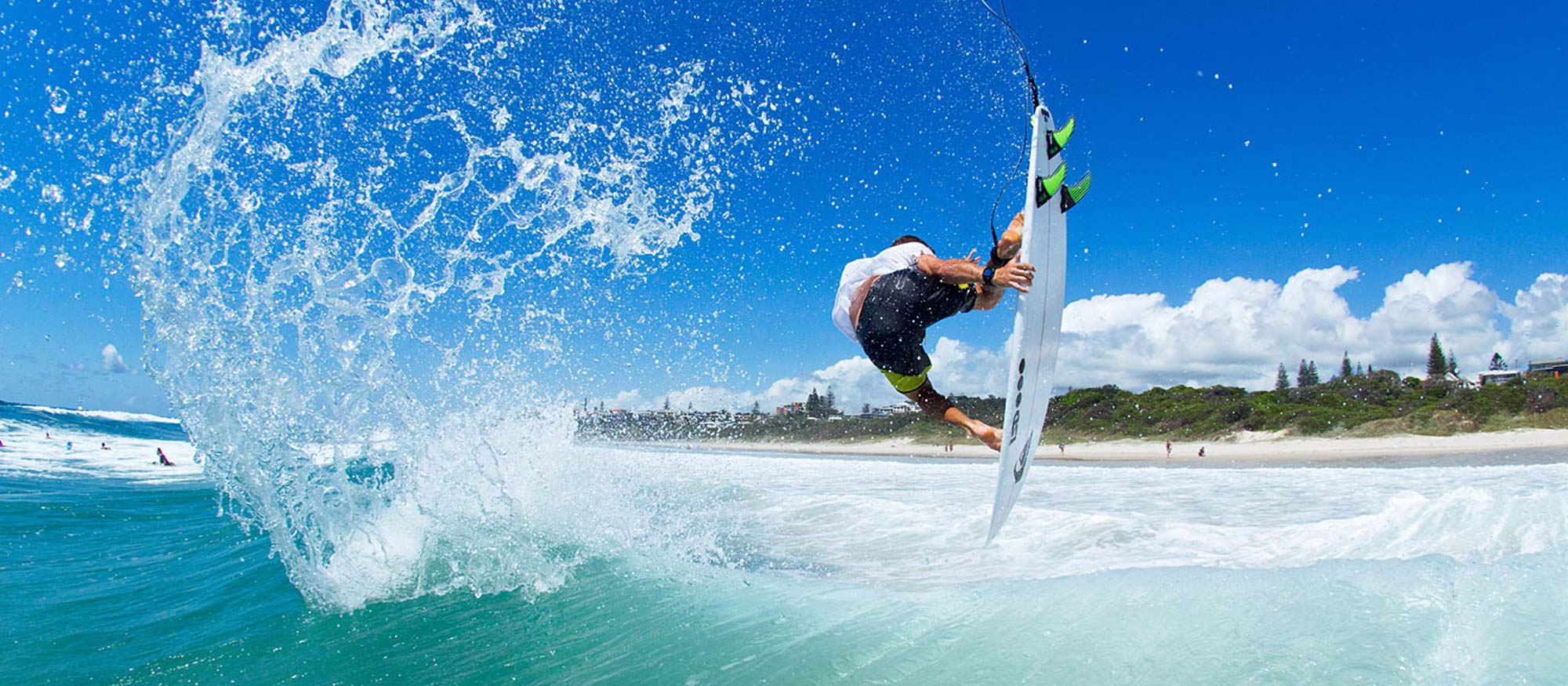 Matt Banting
Matt Banting is one of Australia's most polished young surfers...
"Perhaps the most consistent out of everyone, he turns full-rotation 'oops into combos out at North Point and flicks stylish nose-pick finners sans reverse"
Quote from Surfing Magazines Factory Trip